Magazine Issue 22: The Singularity Issue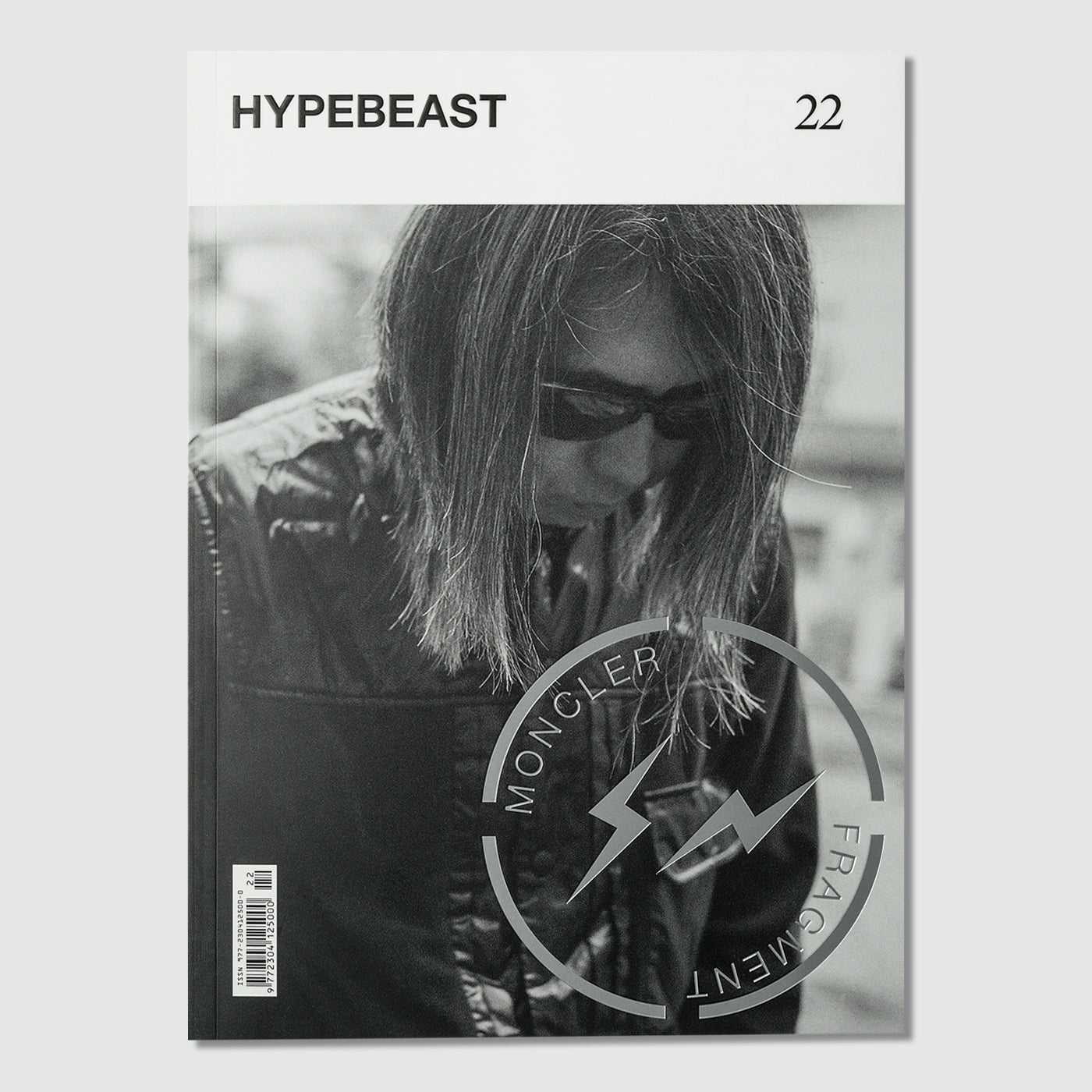 Designer: Hypebeast
HYPEBEAST

 

Magazine Issue 22: The Singularity Issue

 celebrates originality. Our latest edition is dedicated to mystery, the unknown, getting lost – and what happens when we embrace all of the above. 
We speak to one-of-a-kind individuals such as skater, fine artist, designer and model Blondey McCoy, r
apper Sheck Wes, visual artist Ian Strange and LVMH Prize winner Masayuki Ino from Japanese label doublet about their journeys. 
We visited the studios of designers such as
 Kiko Kostadinov, Guillermo Andrade from 424, SANKUANZ and Online Ceramics to chat about their unparalleled work and the unique niches they occupy within the fashion industry. 
The Singularity Issue features Hiroshi Fujiwara as the cover story and comes in an exclusive sleeve made in collaboration with fragment design.